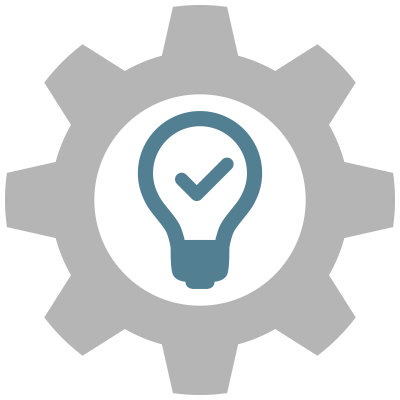 Creative/Production
The big idea. Memorable and engaging. Impactful words and images delivered to generate results across all mediums. Print, video, out-of-home, point-of-sale, digital, direct mail and email.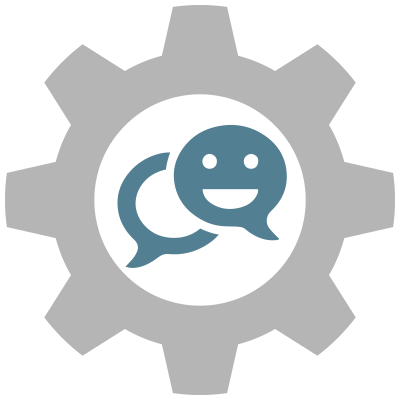 Content/Social Strategy
It's all about connections – and we create content that connects you to your audience. Relevant, optimized information with a human touch.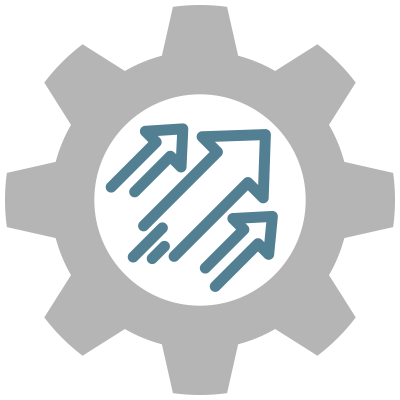 Brand Evolution
Your brand is what's in the minds of your customers when they see or hear about your product or service. We help create those thoughts and perceptions that persuade and engage consumers and build both interactions and customer loyalty.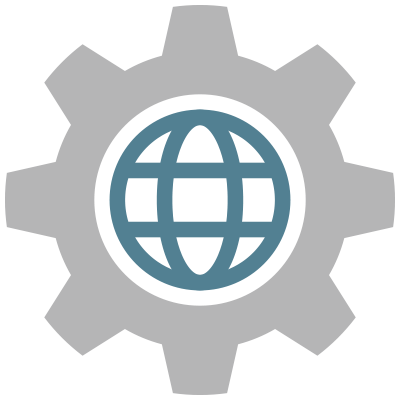 Web/Digital Development
Your online headquarters. Built to brand. Optimized to be found. And designed to sell.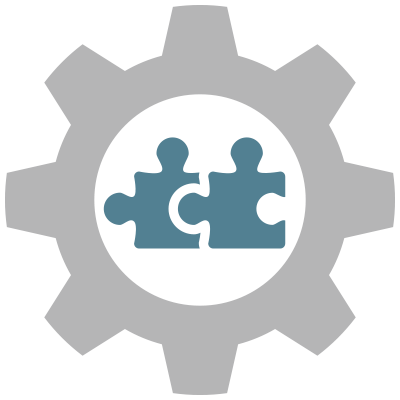 Integrated Marketing
We create plans based on client goals and objectives that are formulated from relevant research regarding your product or service's current position, audience and perception. We'll find your competitive edge...or create one.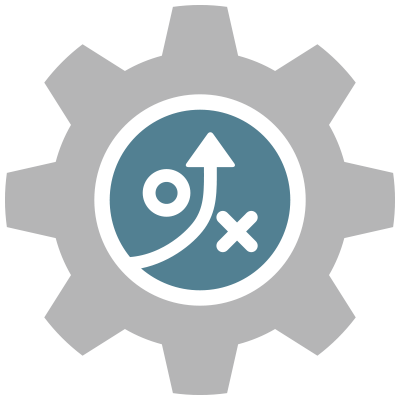 Media Strategy
From print to broadcast and out-of-home to digital we find and target your customers where they work, play and live.
How to stand out in your field.